come visit us
SUNDAYS AT 11AM, WEDNESDAYS AT 7:30PM, FRIDAYS AT 9PM
MEET OUR PASTOR
PASTOR BRIAN M. WILLIAMS | FOUNDER & LEAD PASTOR
Pastor Brian is the husband of Tiaira and the father of Jasmine Hope Williams. He proudly serves the Hope City community as the founding and senior pastor. He and his wife are both Columbus natives and graduates of The Ohio State University. Being a 3rd generation pastor, you could say that he was born in the pews, which is almost true, his father Bishop Brian Keith Williams was ordained as pastor the day after his birth. His grandparents also are pastors in the city of Baltimore, Maryland. Coming from such a rich Godly heritage it is easy to see why his heart burns the way that it does for this generation to receive the testimony of Jesus Christ. At Hope City House of Prayer what you will find is a people who have been branded by the love of Jesus and the power of the Holy Spirit. These 2 necessities are Pastor Brian's greatest desires, to see a generation fall madly in love with Jesus.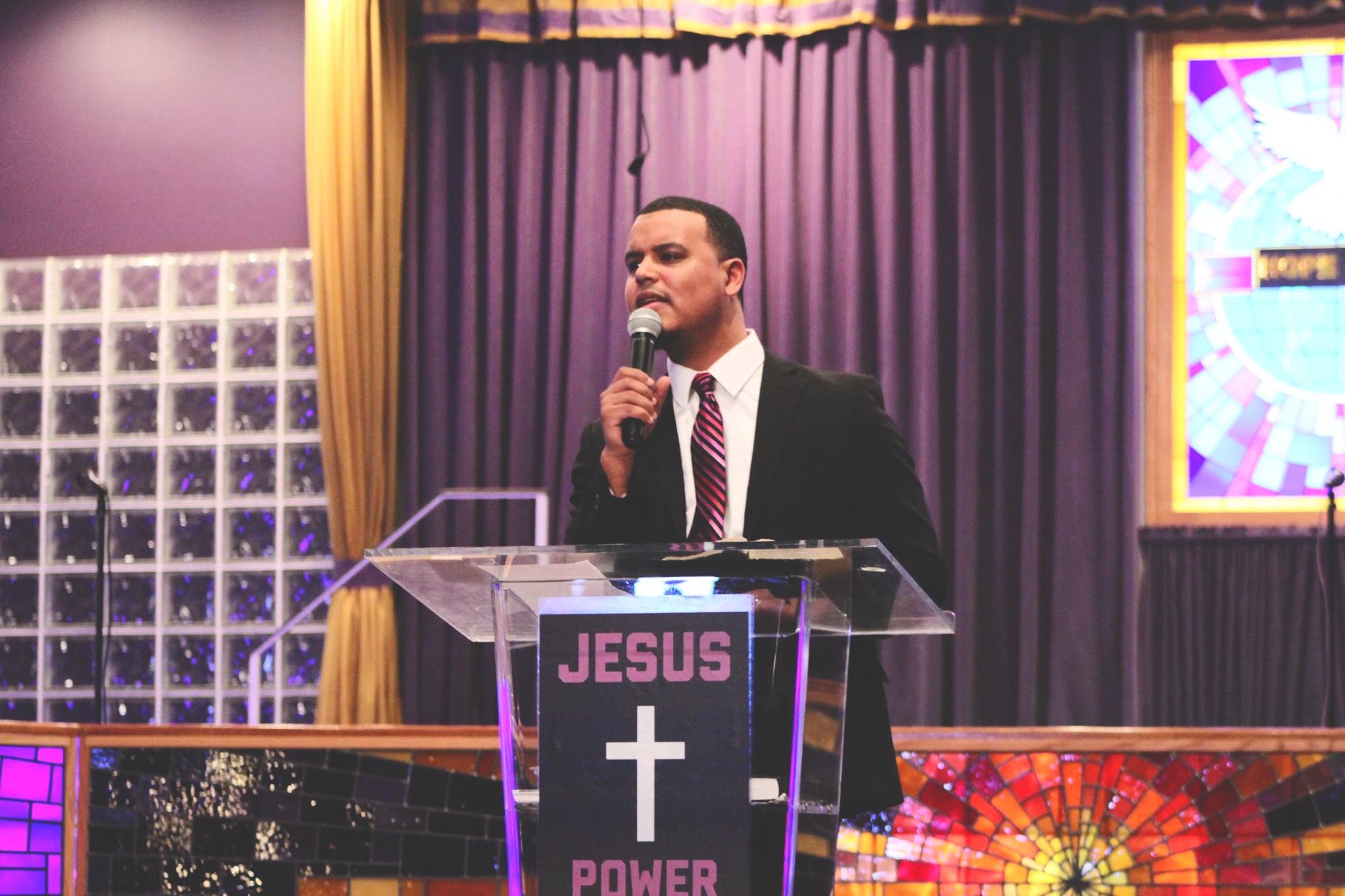 Meet some of our leaders
Take a minute to meet just a few of Hope City's awesome leaders...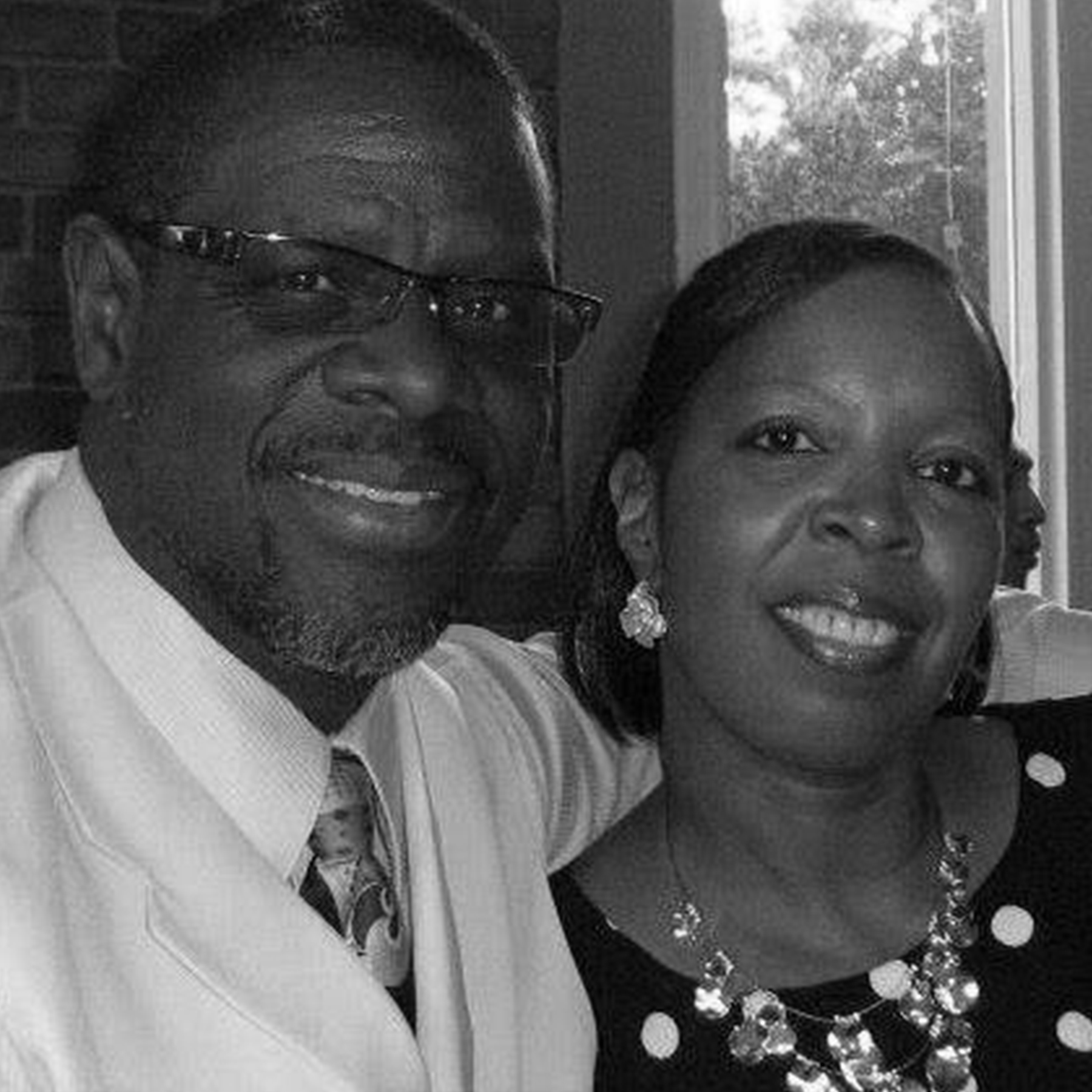 Terry & Lisa Banks
Elder | Pastoral Care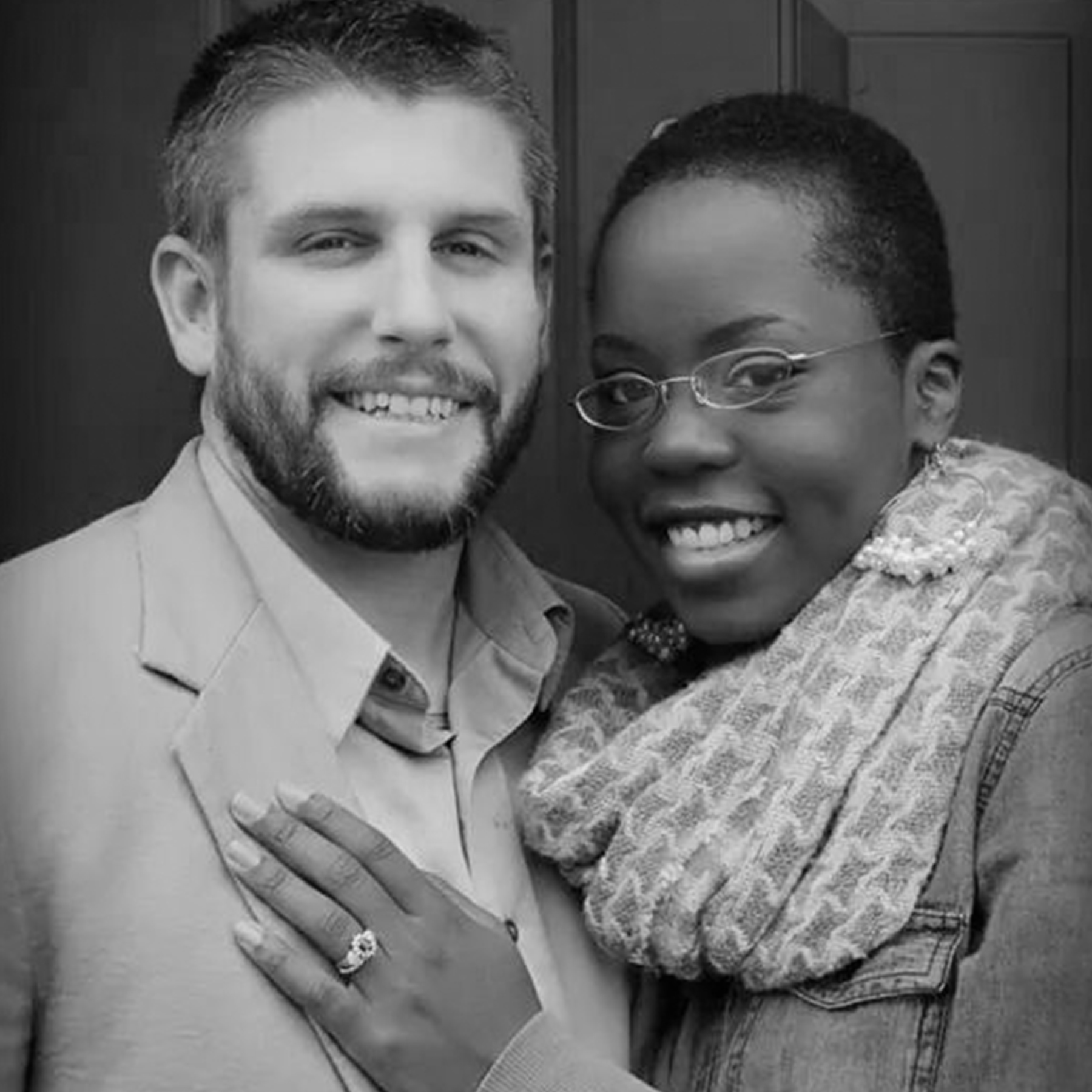 Dave King
Elder | Men's Discipleship
Elder Dave King is the husband of the awesome Kathy King and the father of two wonderful daughters. He has served faithfully over the years in many ways here and has proven to be a man of great integrity. He serves as the director of the Men's Discipleship Class which is held every Sunday morning at 9:30am as well as a faithful Elder.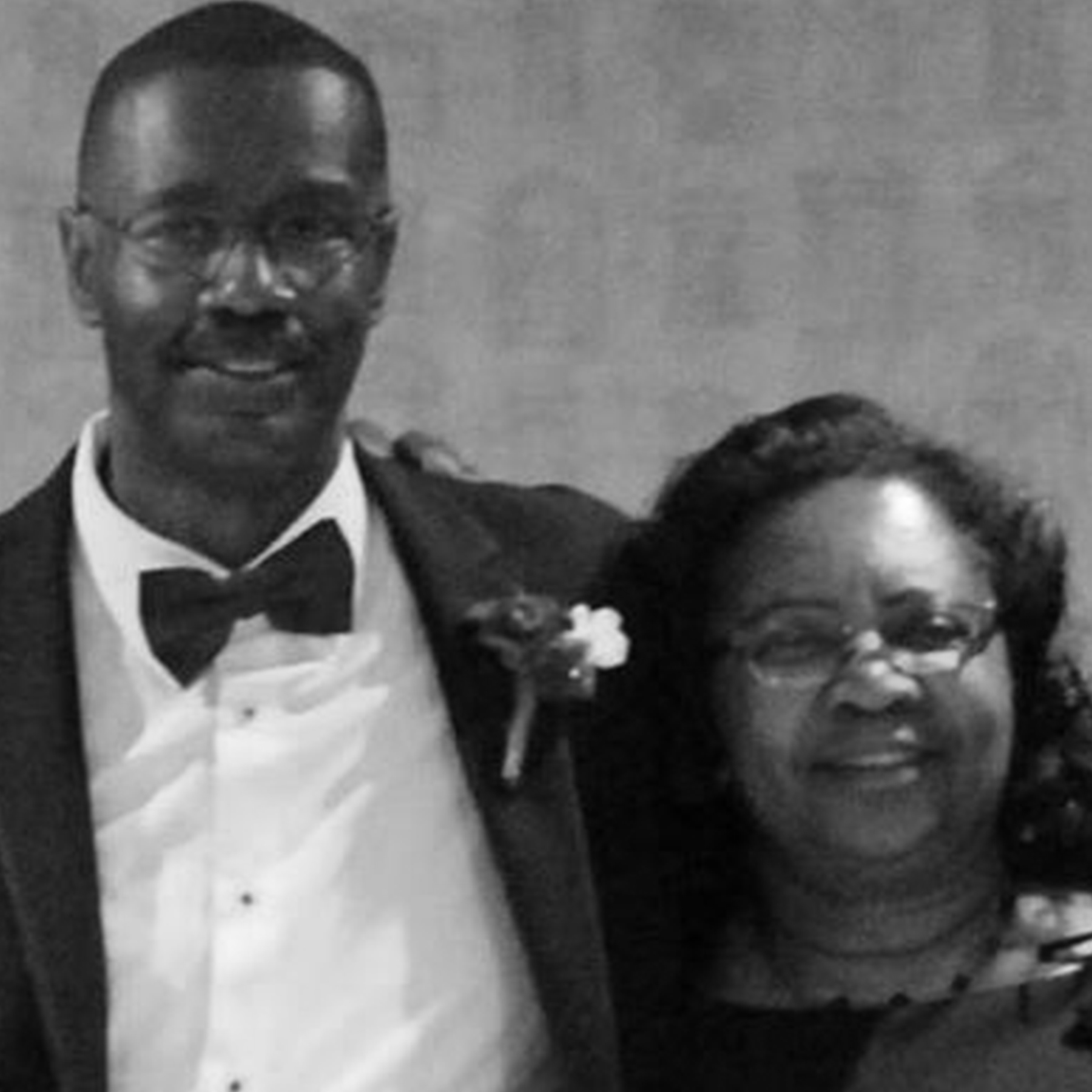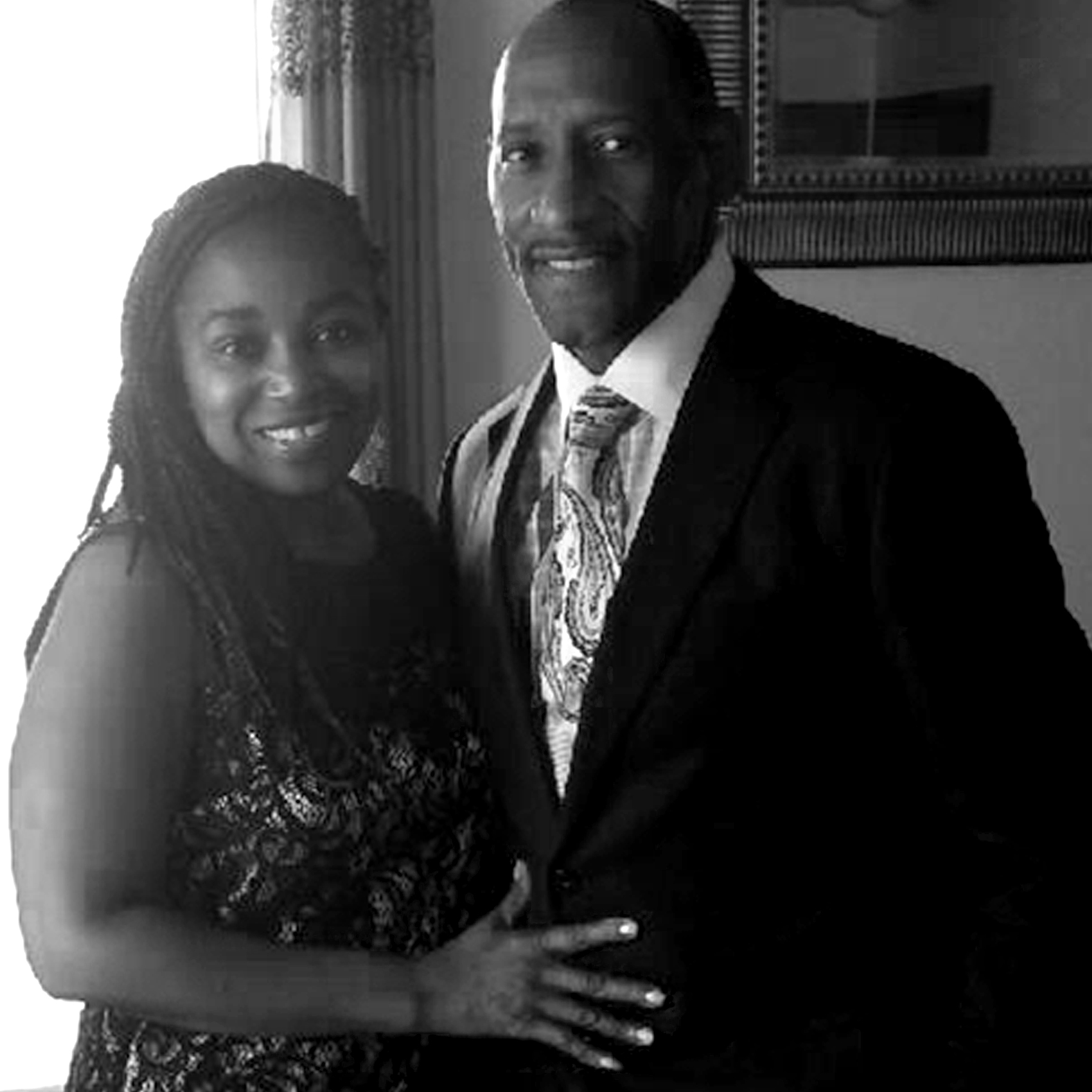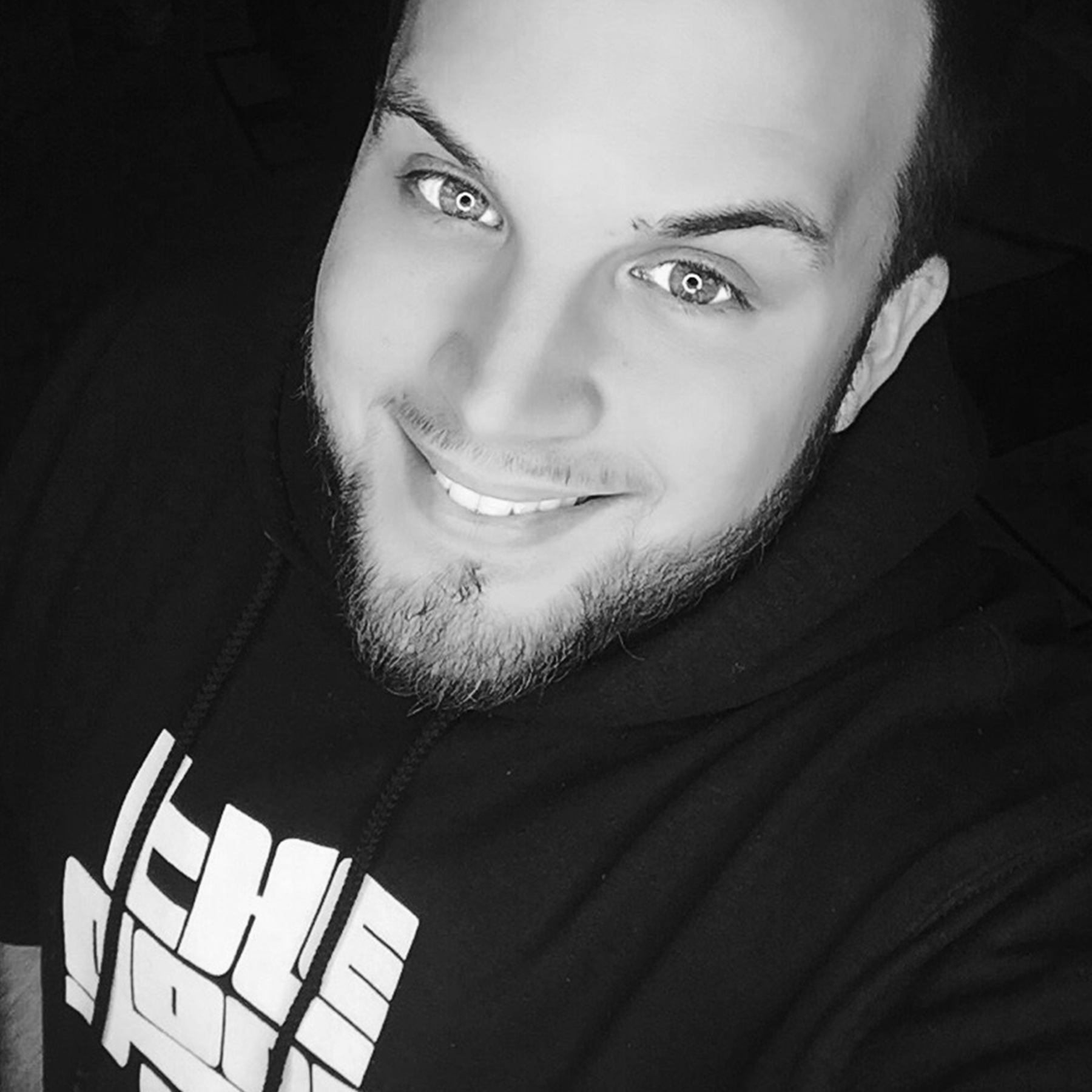 Carl D. Wright
Elder | Exec. Assistant
Pastor Carl was born and raised in Newark, DE and is a graduate of Valor Christian College here in Columbus, OH. He has served in nearly every capacity of ministry over the years, traveling extensively nationally and internationally preaching the gospel of Jesus Christ and has even served as the Lead Pastor of a church in Delaware before returning to Columbus, OH to be apart of the Hope City story!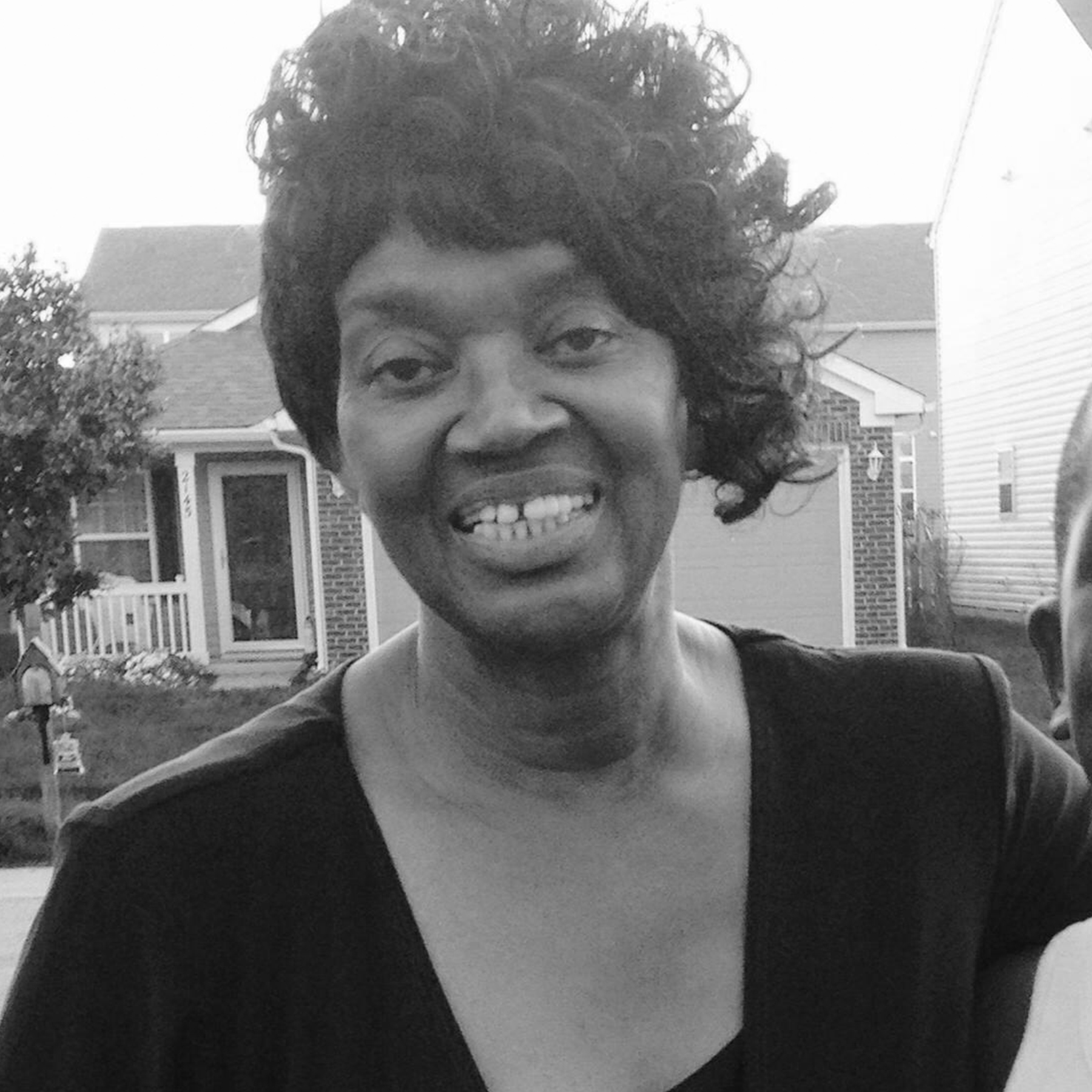 Ava Stigger
Elder | Women's Discipleship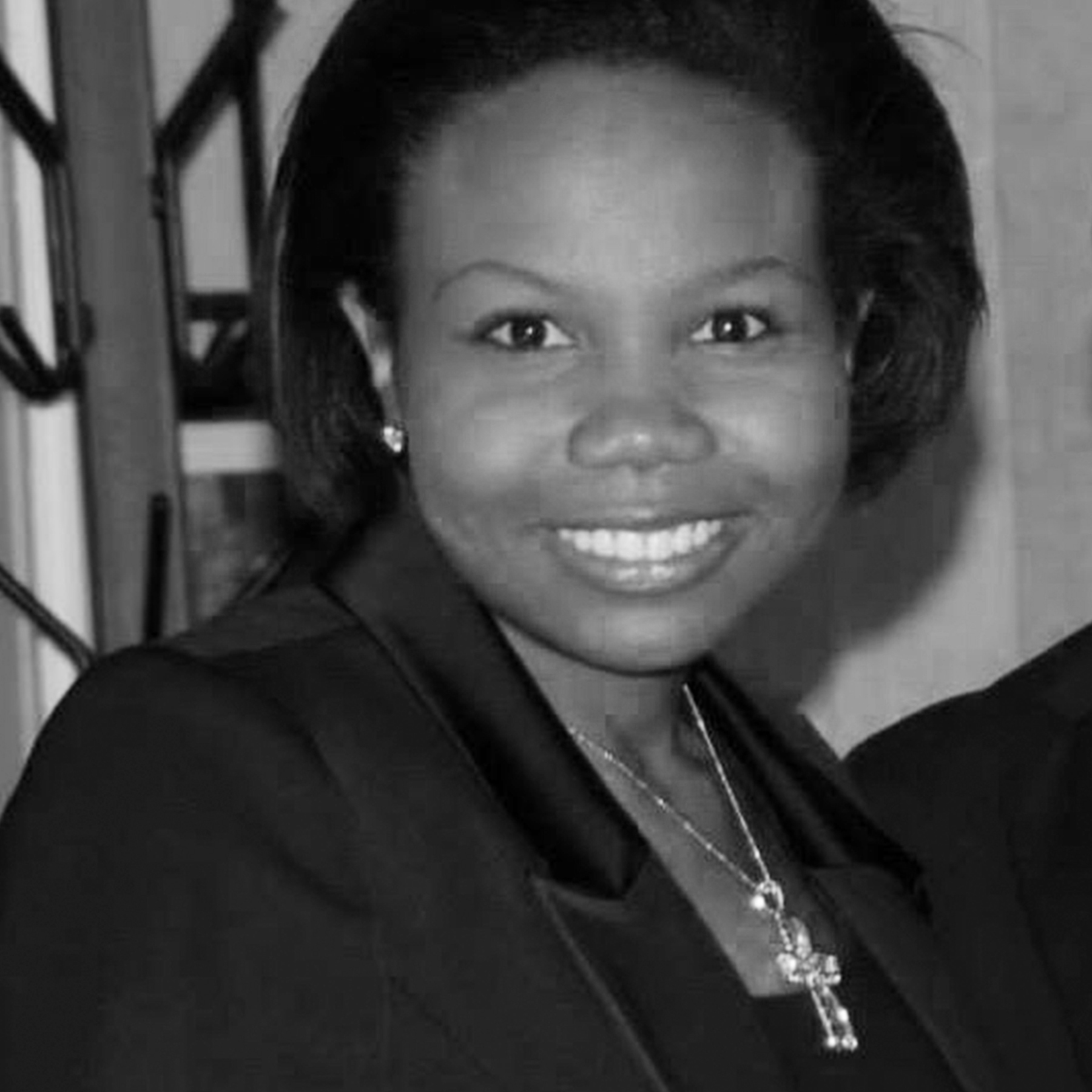 Candice Ross
Admin. | Teacher
Minister Candice was born and raised in Cleveland, OH. She moved to Columbus to attend The Ohio State University where she graduated with a B.S.B.A. in Operations Mgt. & minor in Leadership Studies. She is now in Seminary at Liberty University obtaining a Masters in Divinity with a focus in Global Studies. She is passionate about training and equipping the body of Christ & values being able to grow in these areas at Hope City.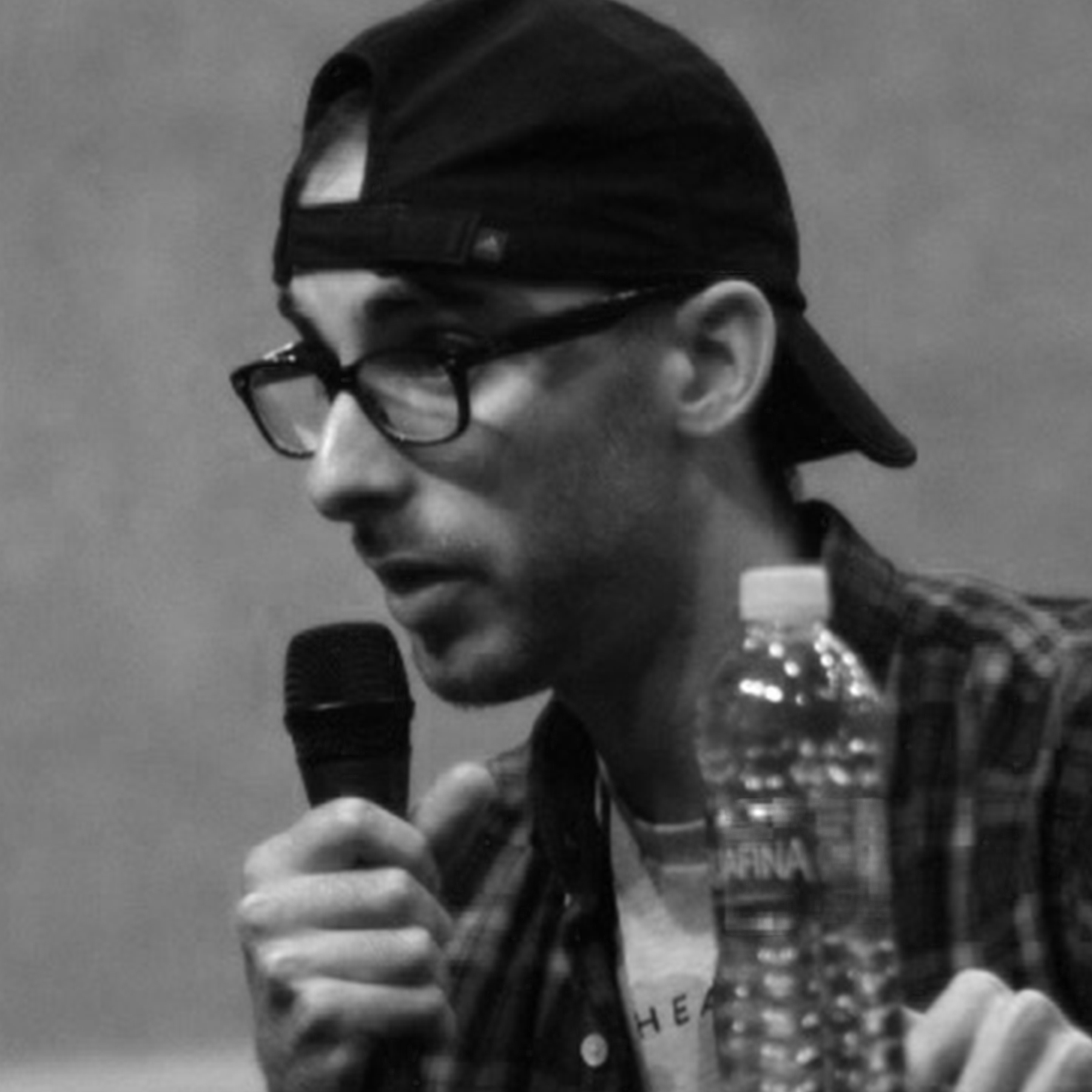 Robert Ryan Reid
TBOC Director (OSU Campus)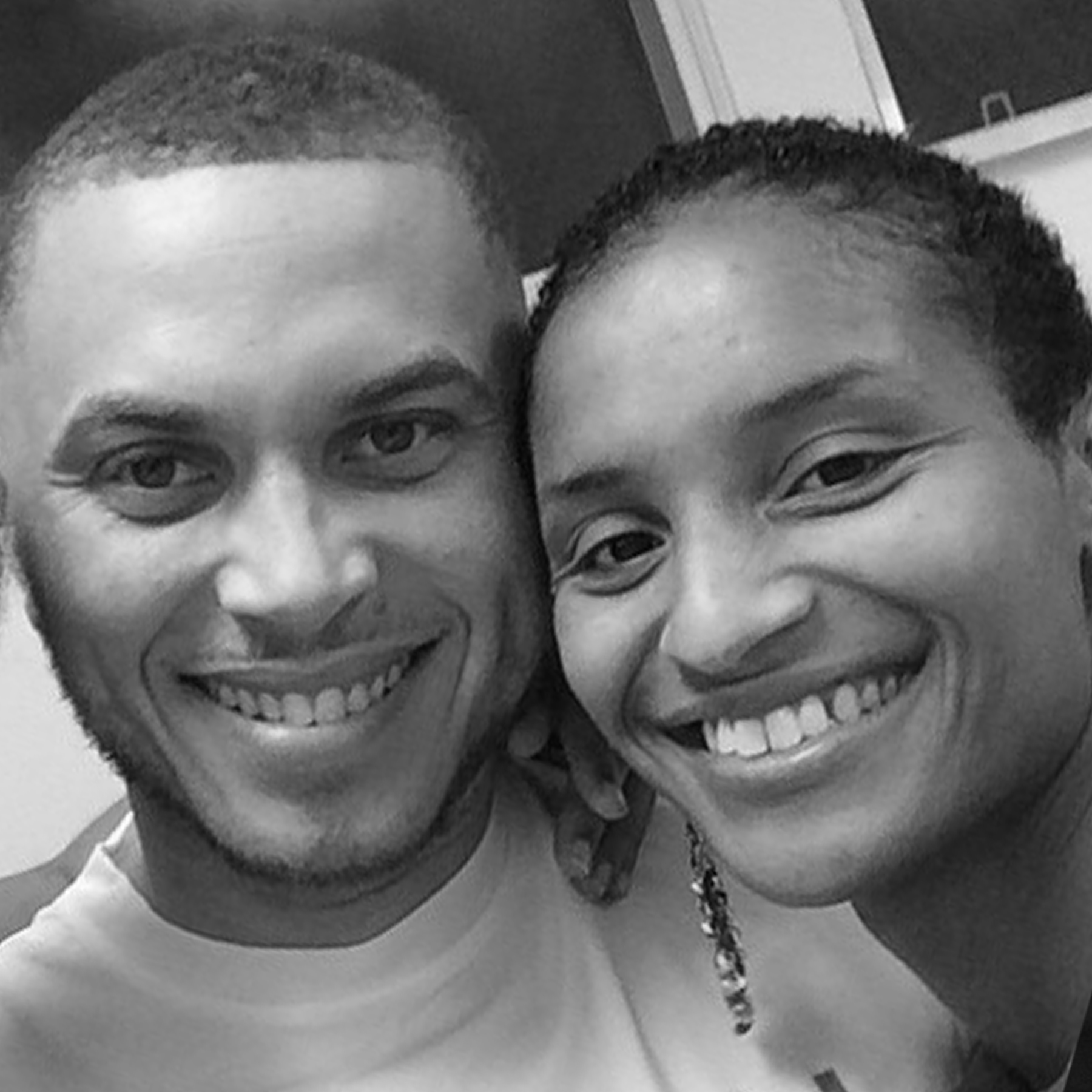 Todd & Helen Turnbo
Children's Ministry Directors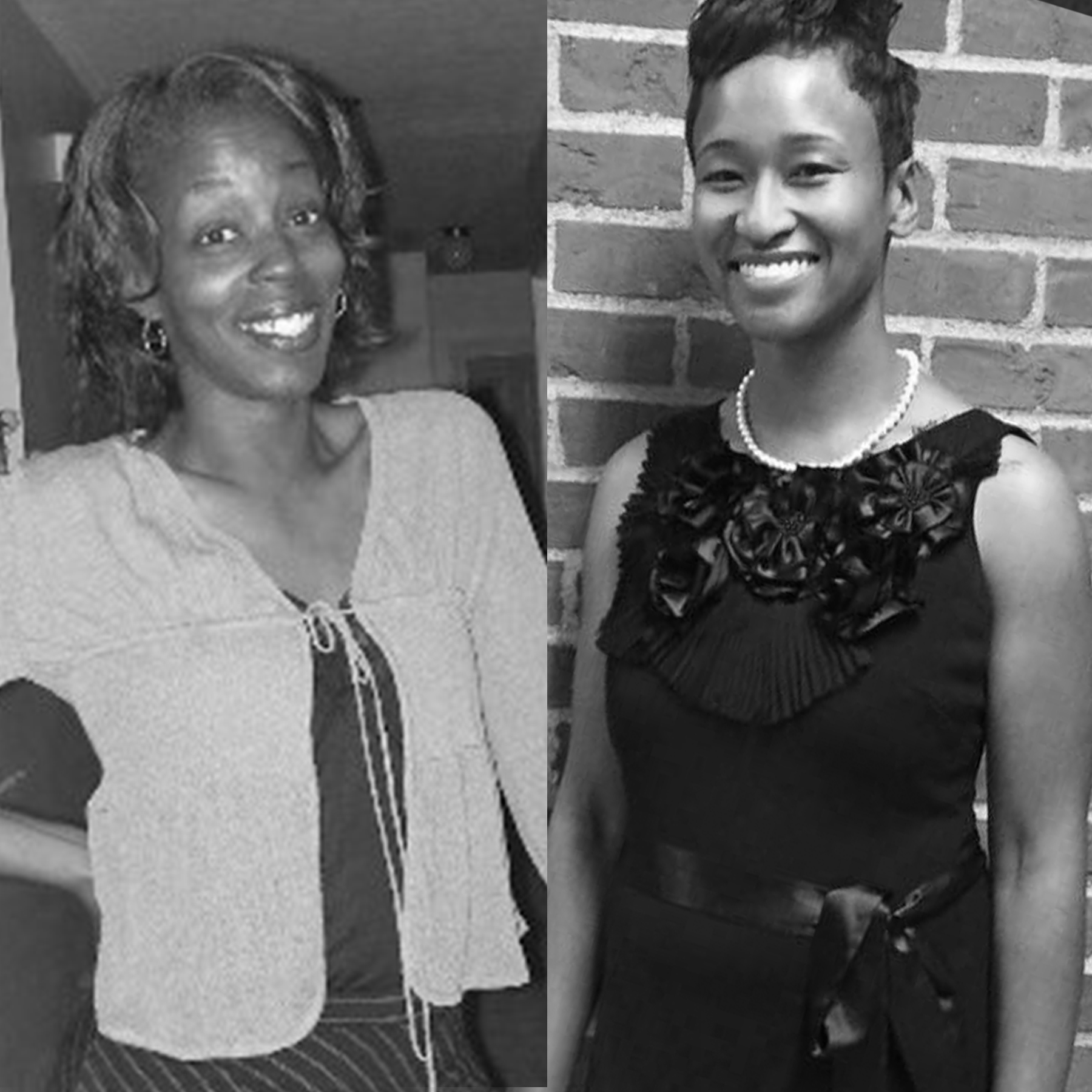 Teressa Jones and Joshauna Eberhardt
Cleaning Crew Directors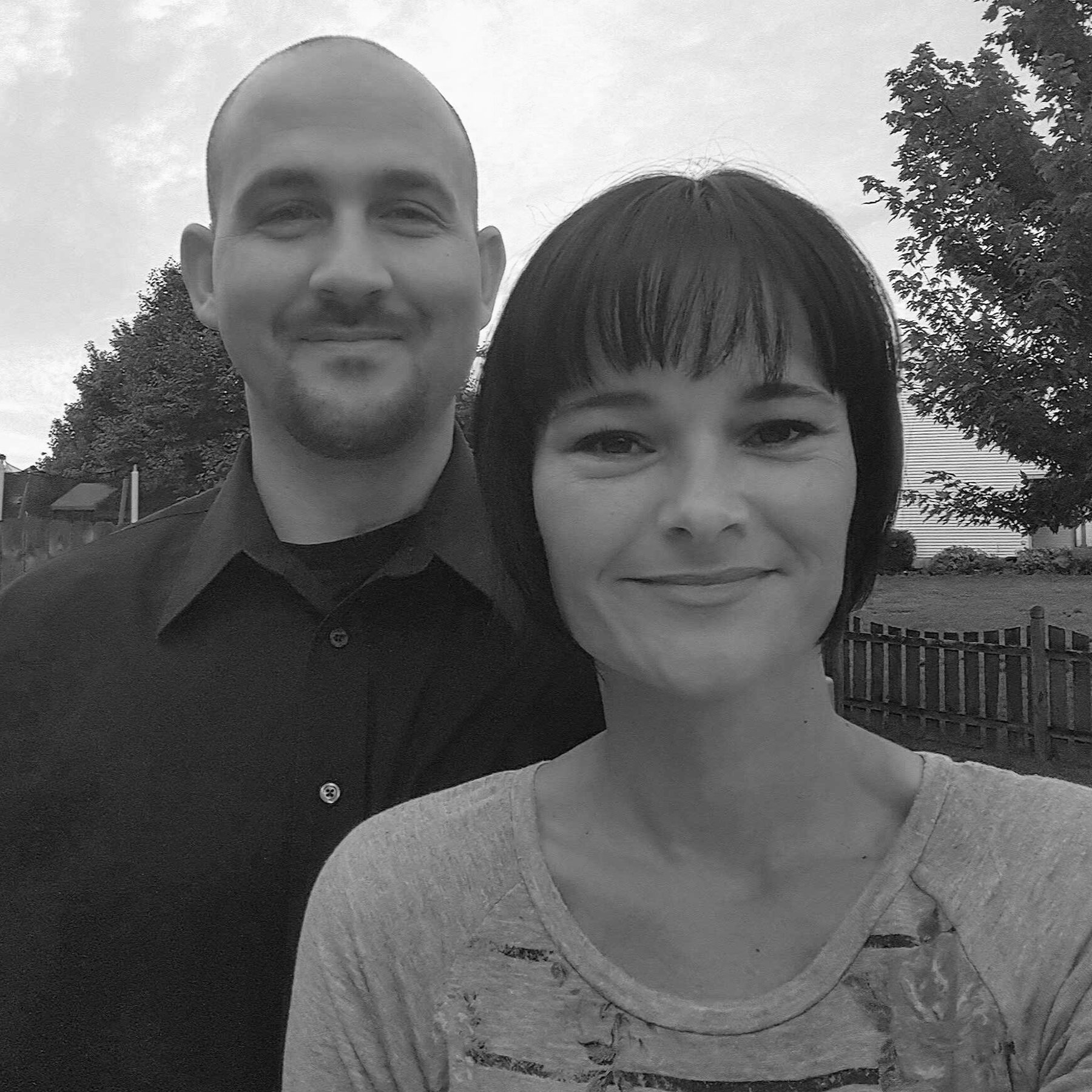 Sam & Amanda Brown
Missions and Outreach Directors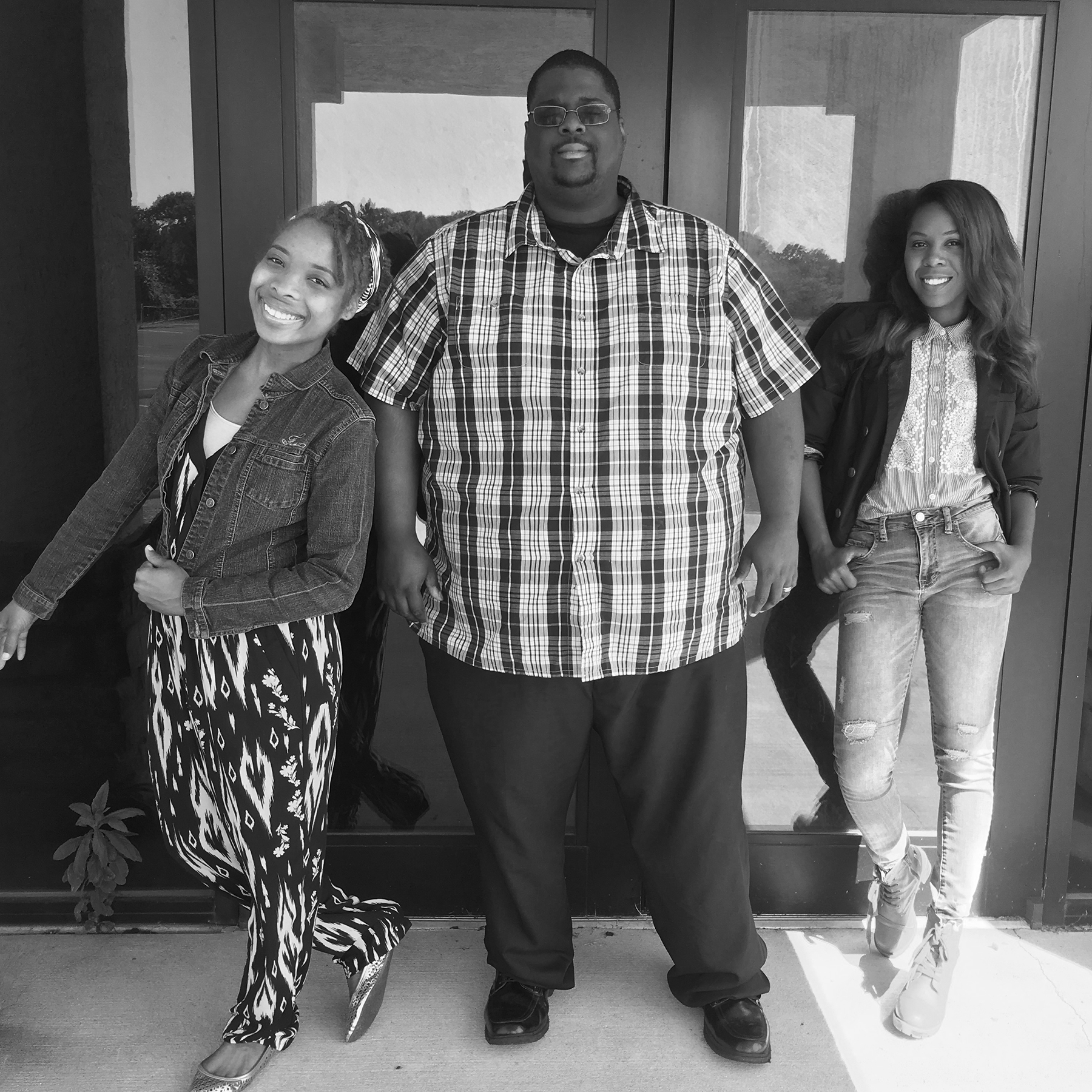 Sheria, Jeremy & Constance
Worship Team Directors