come visit us
3330 El Paso Drive North
Columbus, OH 43204
(614) 600-9557
info@hopecity614.org
SUNDAYS AT 11AM, WEDNESDAYS AT 7:30PM, FRIDAYS AT 9PM
S O C I A L L I N K S
MEET OUR PASTOR
PASTOR BRIAN M. WILLIAMS | FOUNDER & LEAD PASTOR
Pastor Brian is the husband of Tiaira and the father of Jasmine Hope Williams. He proudly serves the Hope City community as the founding and senior pastor. He and his wife are both Columbus natives and graduates of The Ohio State University. Being a 3rd generation pastor, you could say that he was born in the pews, which is almost true, his father Bishop Brian Keith Williams was ordained as pastor the day after his birth. His grandparents also are pastors in the city of Baltimore, Maryland. Coming from such a rich Godly heritage it is easy to see why his heart burns the way that it does for this generation to receive the testimony of Jesus Christ. At Hope City House of Prayer what you will find is a people who have been branded by the love of Jesus and the power of the Holy Spirit. These 2 necessities are Pastor Brian's greatest desires, to see a generation fall madly in love with Jesus.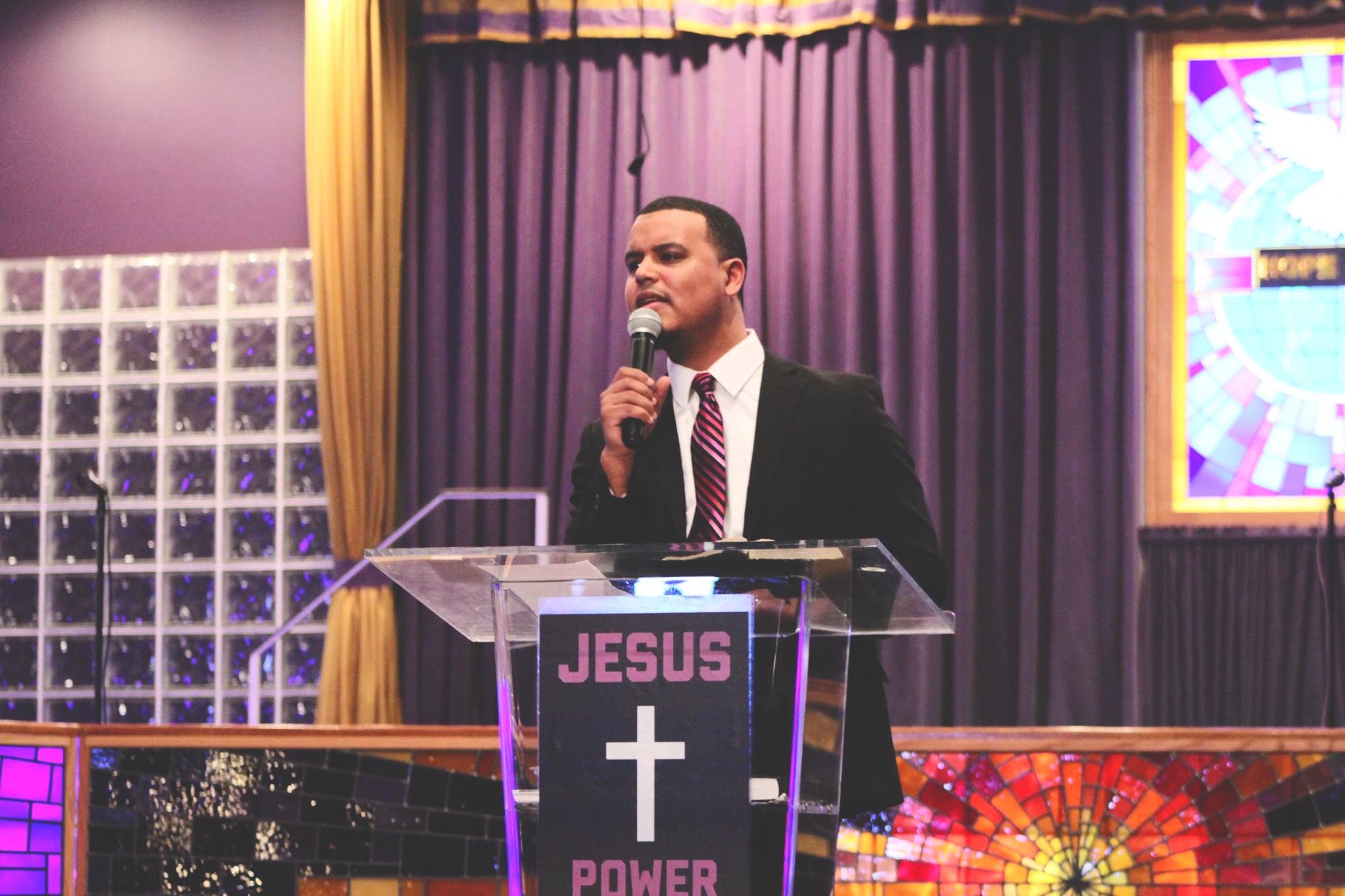 Meet some of our leaders
Take a minute to meet just a few of Hope City's awesome leaders...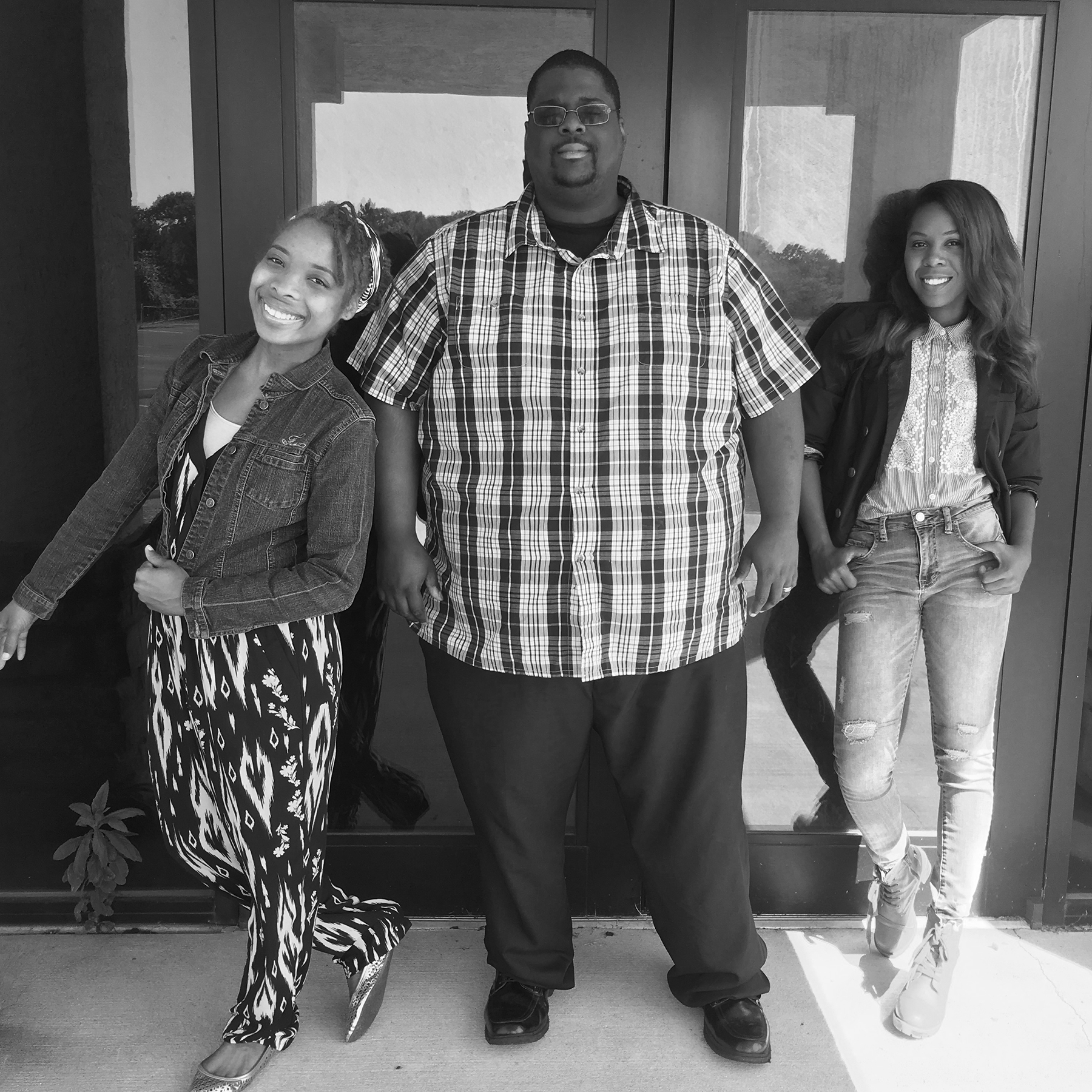 Sheria, Jeremy & Constance
Worship Team Directors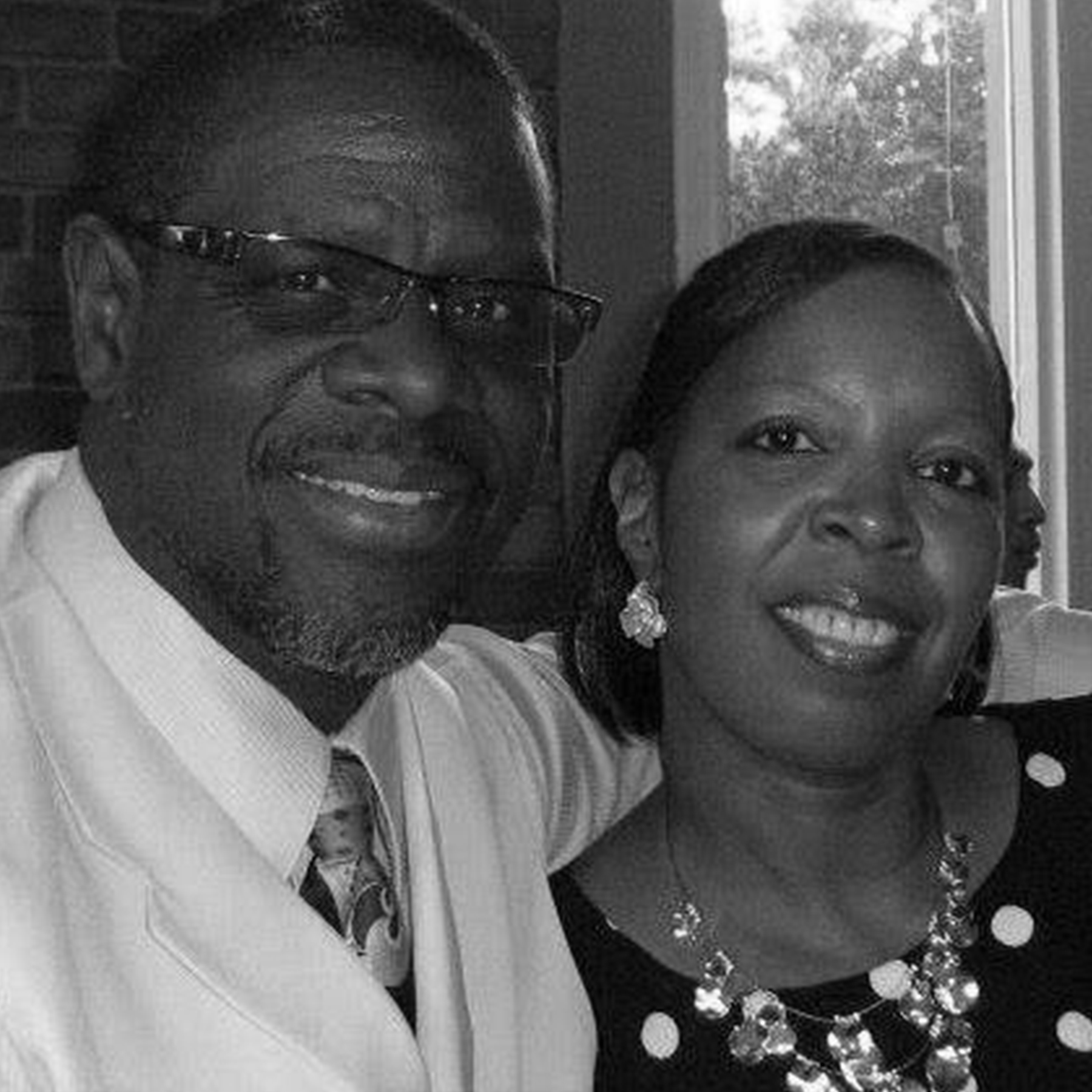 Terry & Lisa Banks
Elder | Pastoral Care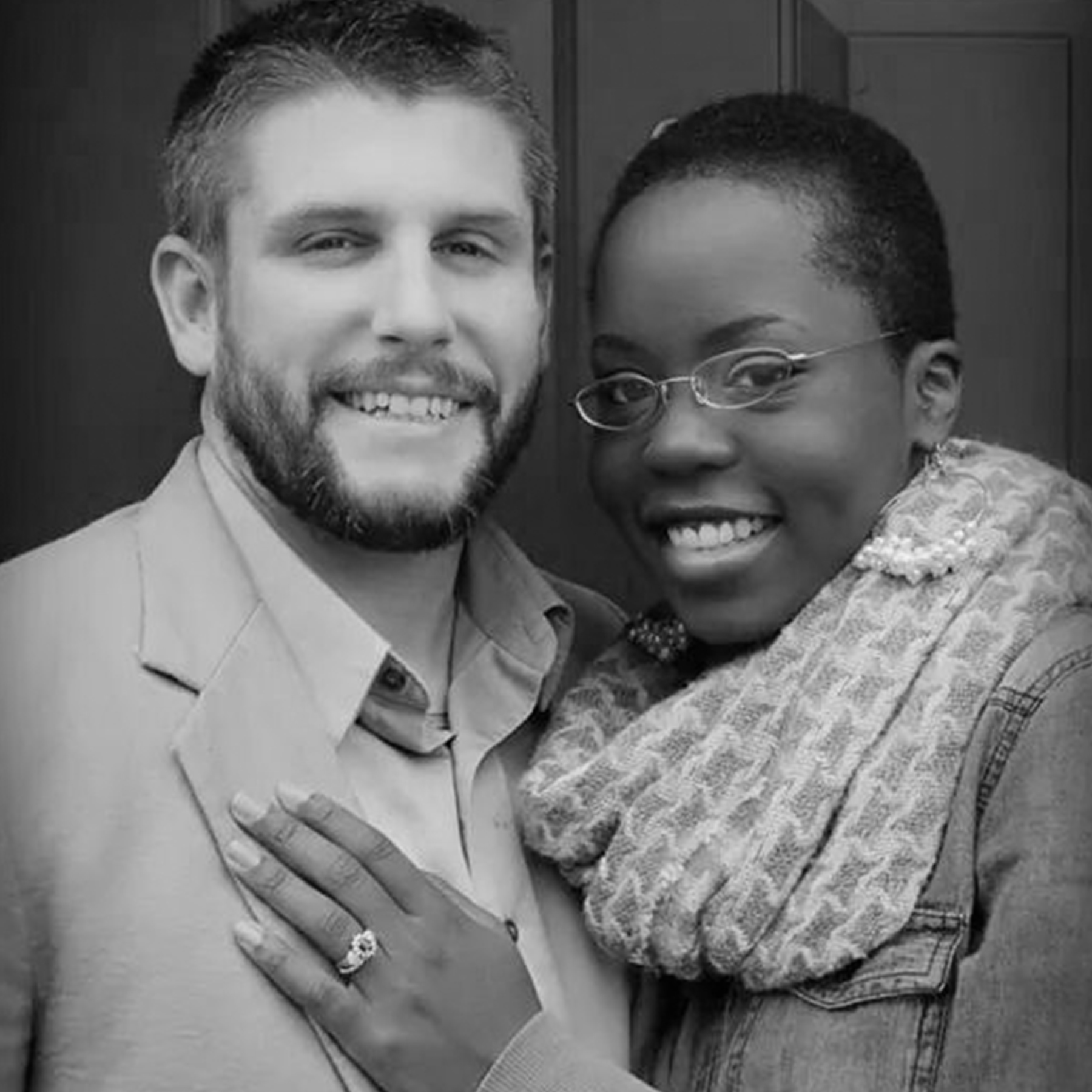 Dave King
Elder | Men's Discipleship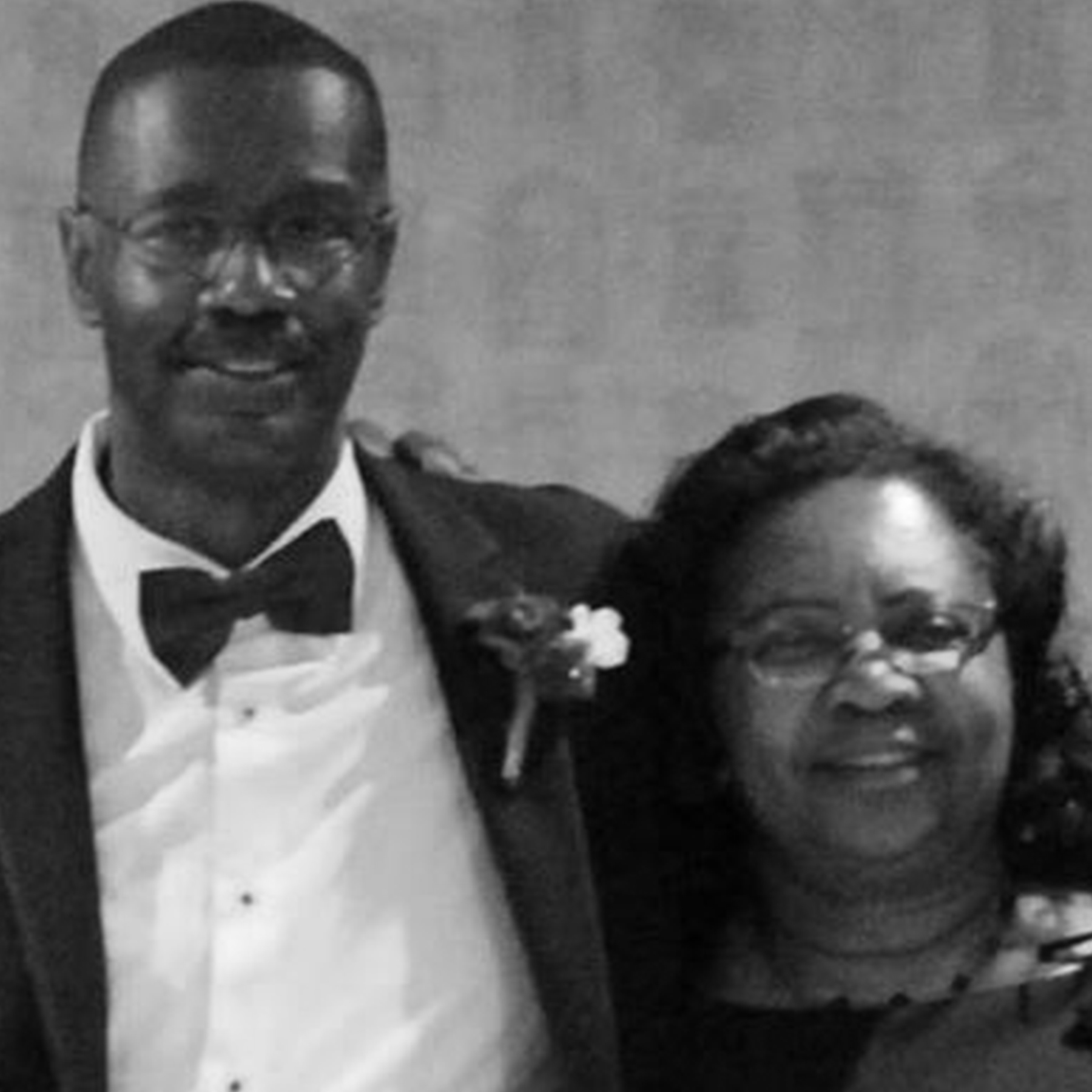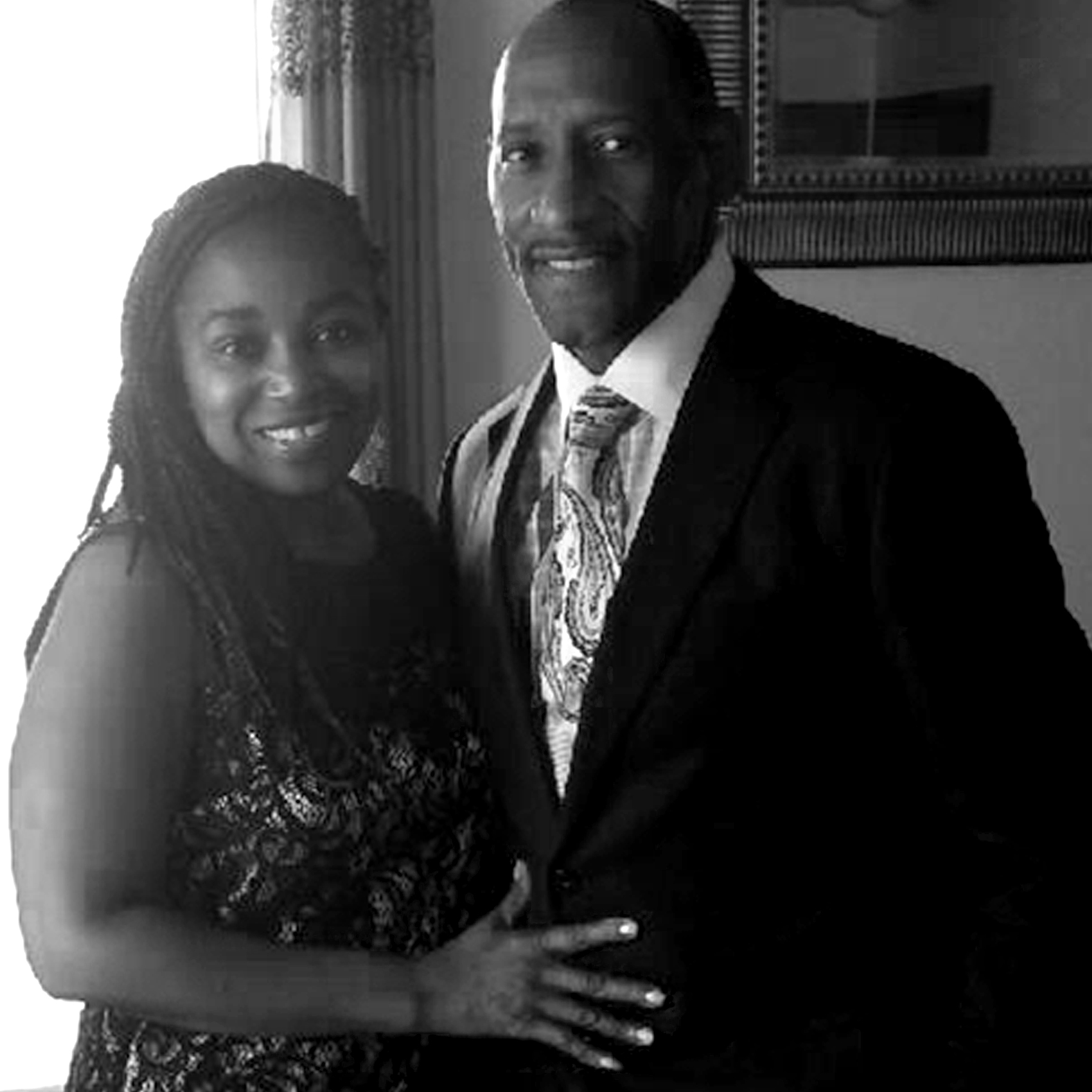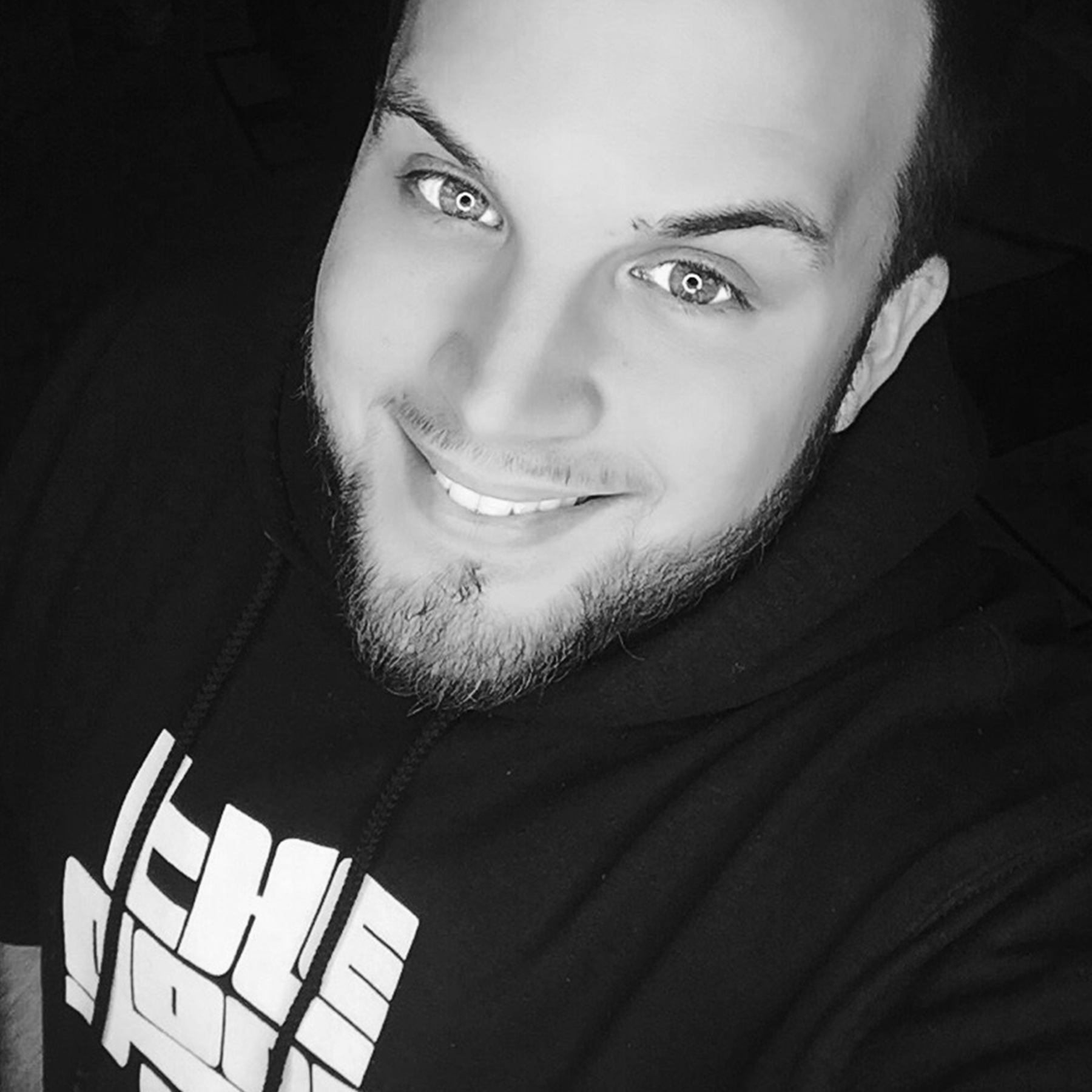 Carl D. Wright
Elder | Exec. Assistant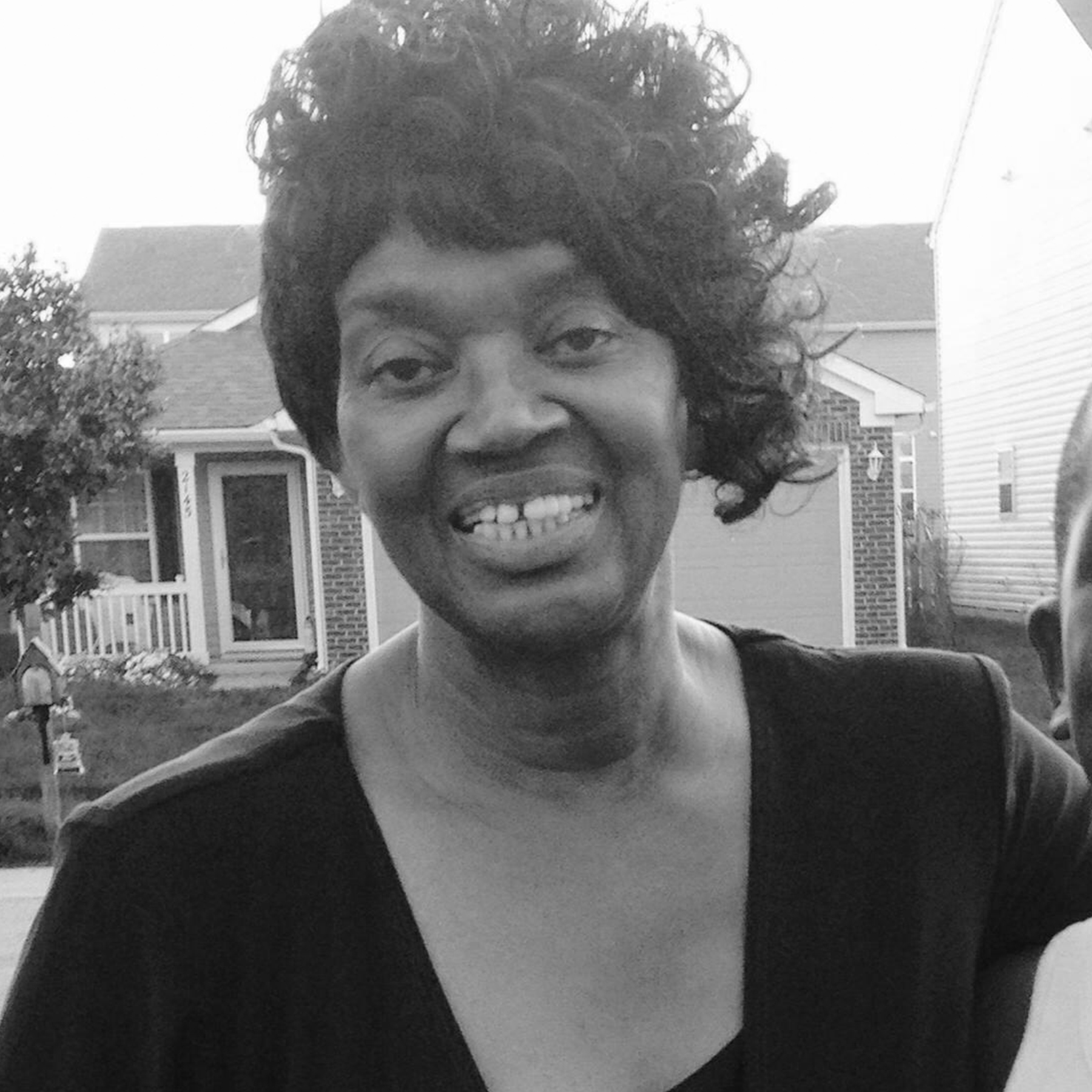 Ava Stigger
Elder | Women's Discipleship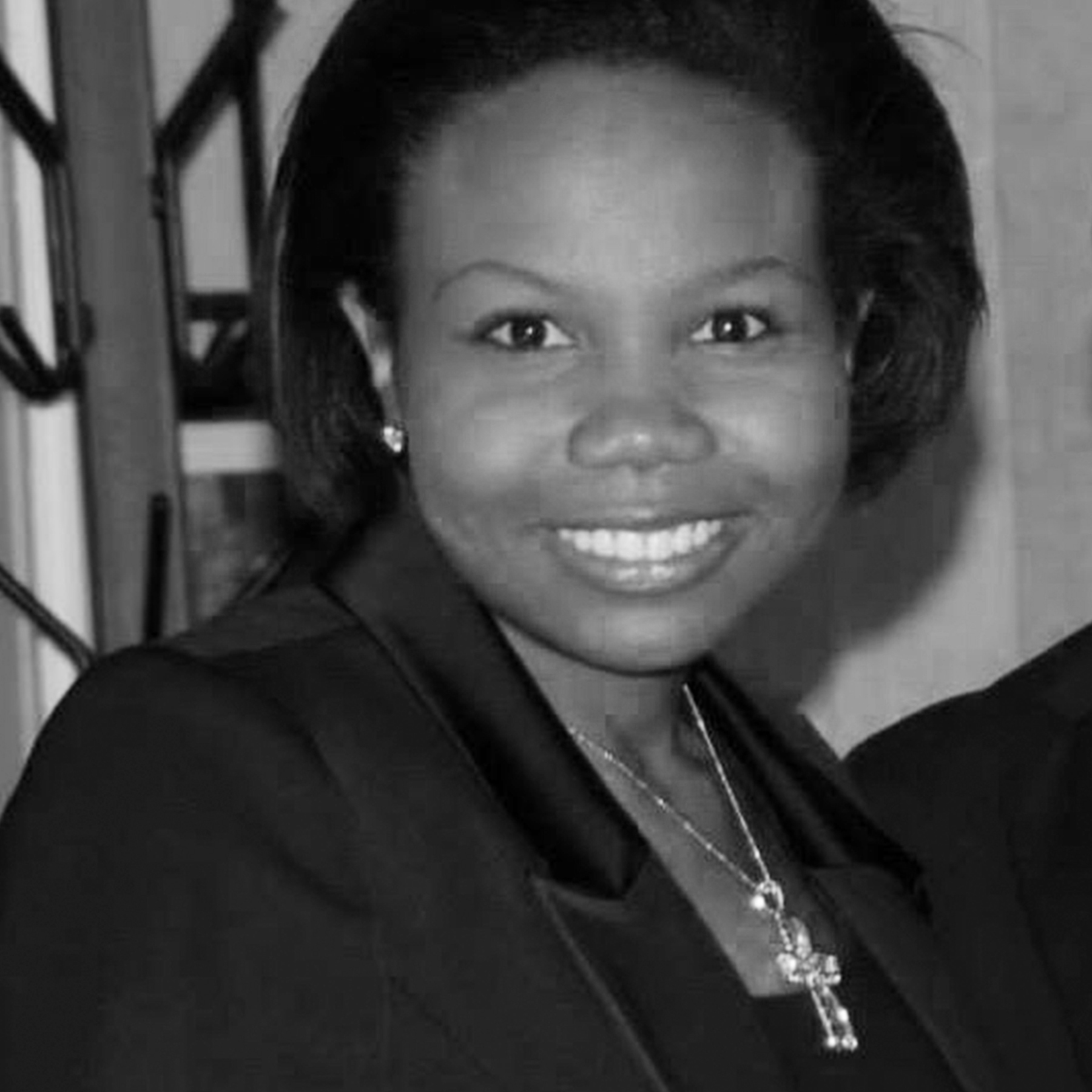 Candice Ross
Admin. | Teacher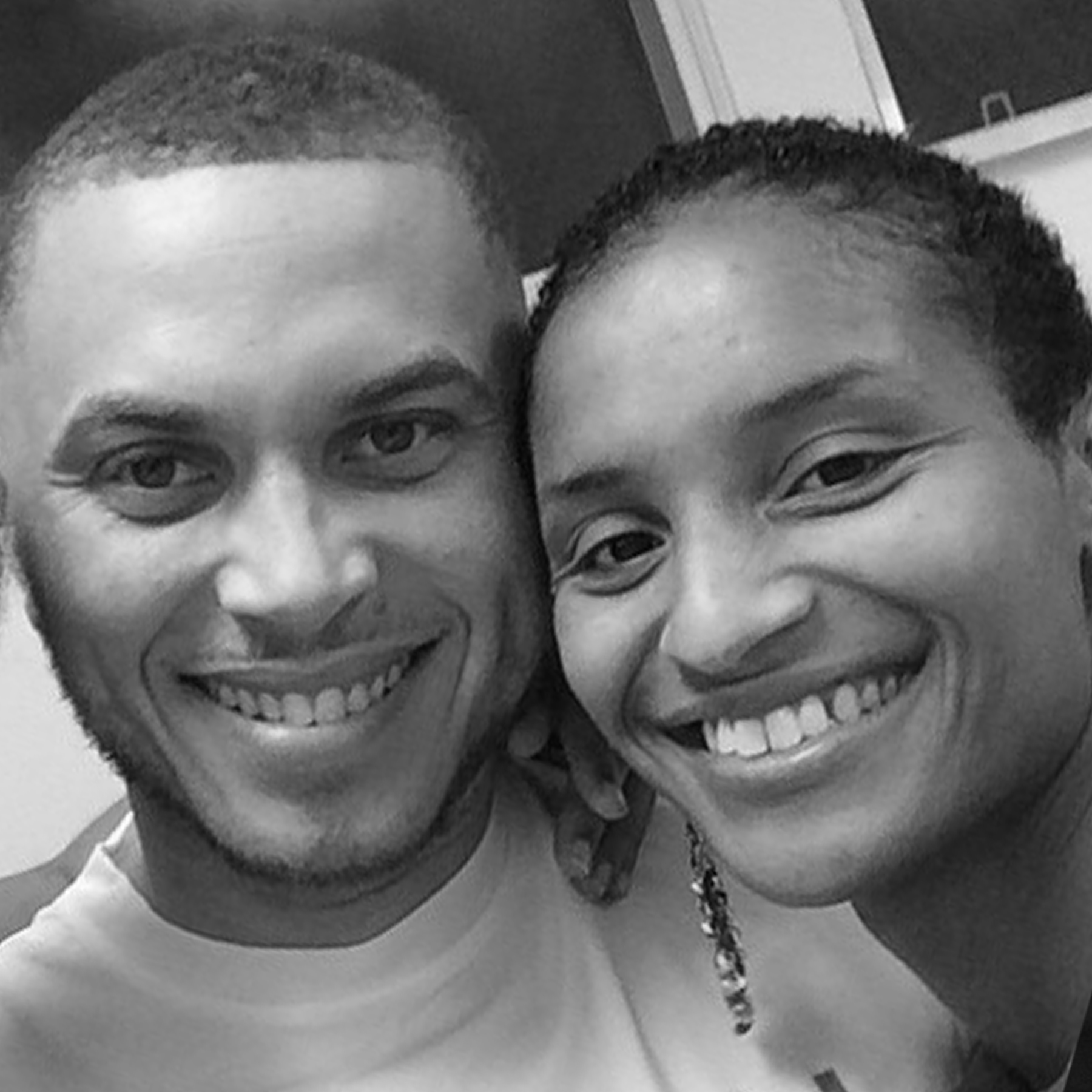 Todd & Helen Turnbo
Children's Ministry Directors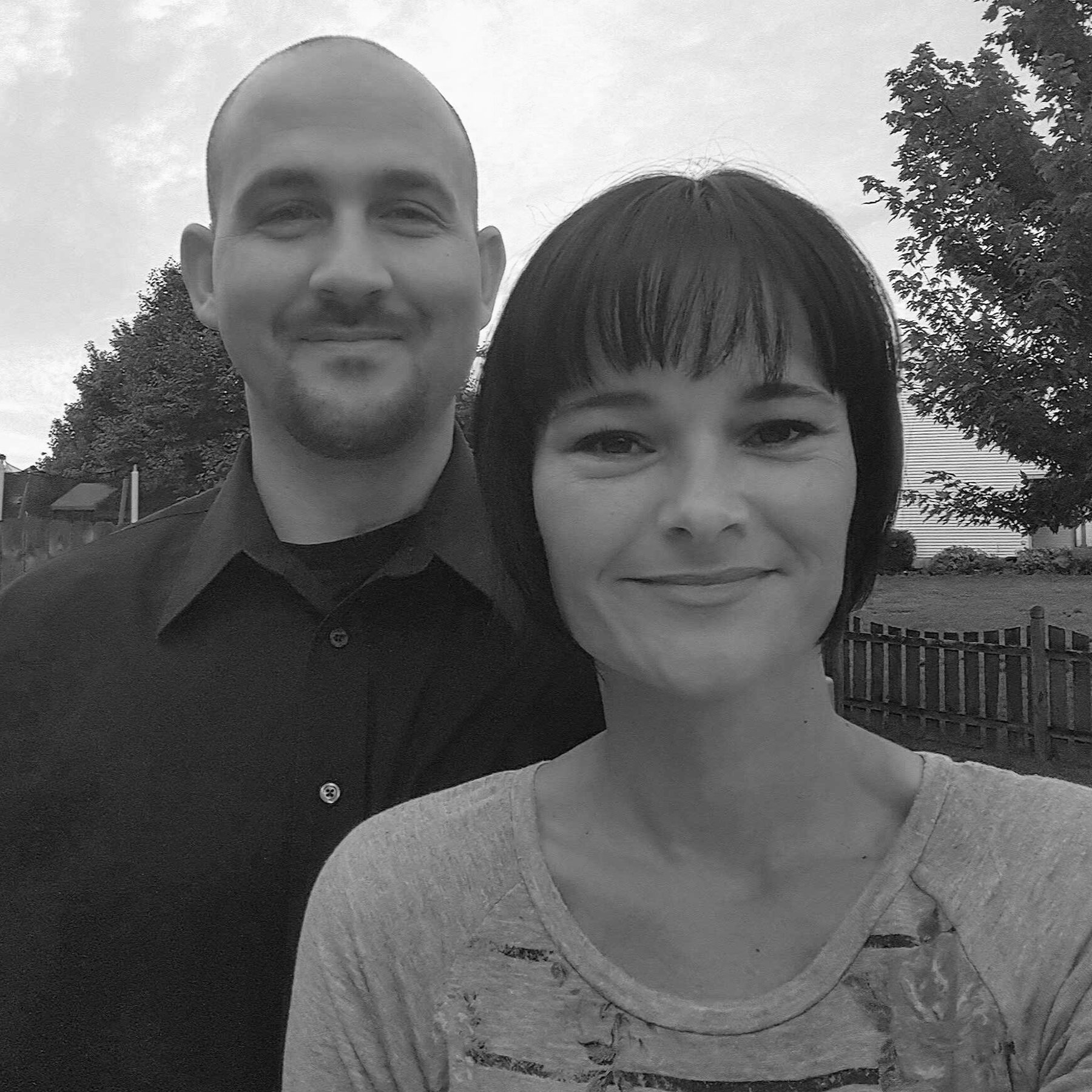 Sam & Amanda Brown
Missions and Outreach Directors
Blog
Check out our latest posts on the Hope City Blog